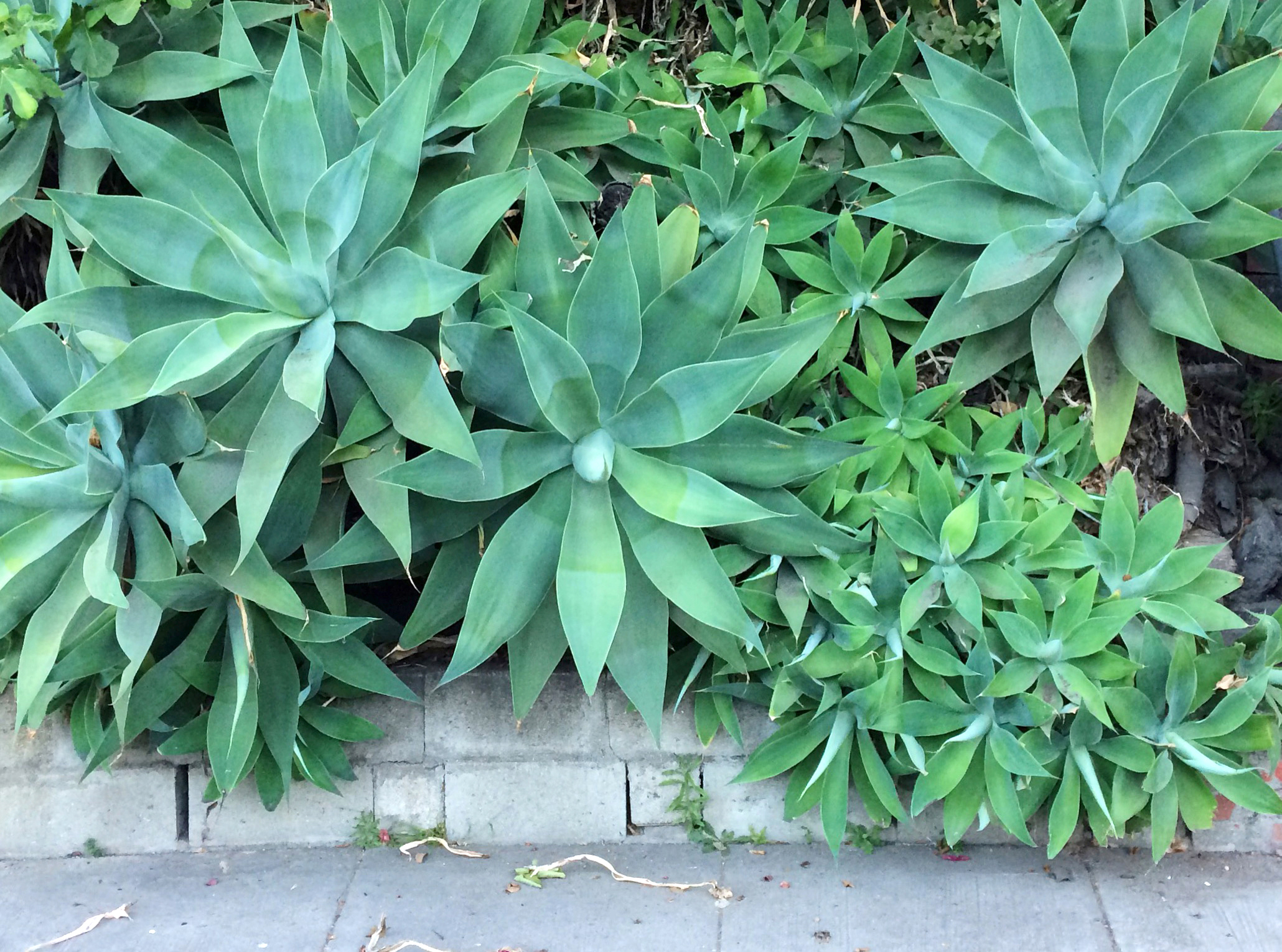 Proposals for the Feminine Economy
BY JENNIFER ARMBRUST
A holistic vision for a new economic paradigm,
founded on feminine and feminist principles.
WATCH THE 20-MINUTE TALK ⇣

If capitalism is an economy that values masculine traits, what could another economy look like?
THE FEMININE ECONOMY
PROPOSES A NEW SET OF VALUES AND A REDISTRIBUTION OF MONEY AND POWER BASED ON FEMININE PRINCIPLES.
i REALIZED THAT BY APPLYING FEMININE AND FEMINIST PRINCIPLES TO ECONOMICS & BUSINESS, I COULD GIVE BIRTH TO A NEW FRAMEWORK FOR ENTREPRENEURSHIP.
WHAT IS FEMINISM?
"FEMINISM IS A MOVEMENT TO END SEXISM, SEXIST EXPLOITATION & OPPRESSION."
—BELL HOOKS
(OUR HERO & A PROMINENT FEMINIST THEORIST)
THROUGH ITERATION, EXPERIMENTATION, AND INNOVATION—IN OTHER WORDS, TREATING BUSINESS AS ART—IT IS POSSIBLE THAT WE WILL FIND A WAY OUT OF THE DYSFUNCTION OF WHERE WE ARE NOW AND INTO SOMETHING NEW.
Join us as we unpack The Proposals! Watch Jenn Armbrust & Amelia Hruby of Sister chat about feminist entrepreneurship and the ideas in the Proposals for the Feminine Economy at the Book Babes Summer Club party in August of 2019.
This talk was originally commissioned by the CreativeMornings lecture series on the theme of Revolution. It was presented June 17, 2015 at the Portland Art Museum. Watch the original lecture below or on CreativeMornings' website.
© 2015-2019 JENNIFER ARMBRUST, SISTER. ALL RIGHTS RESERVED.
PLEASE EMAIL US FOR PUBLIC SCREENING PERMISSIONS & SPEAKING ENGAGEMENTS.