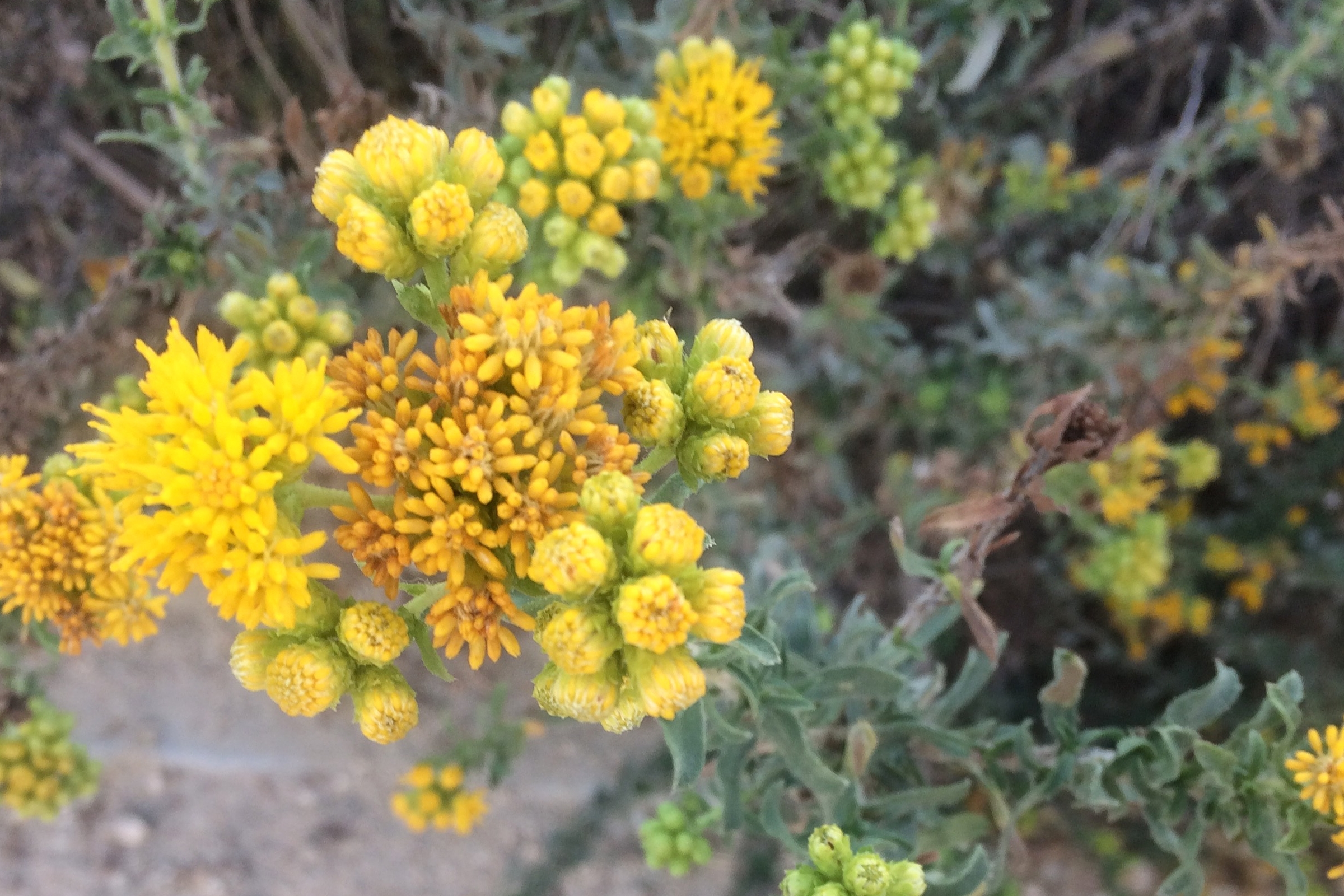 JOIN OUR los angeles TEAM!
COMMUNITY SUPPORT CHAMPION
Sister cultivates teaching and tools for the Feminine Economy. We are the home of Feminist Business School and Embodied Business Consulting. We endeavor to transform our principles into business practices. We value integration, embodiment, pleasure, and purpose. Our long-term mission is the development of a feminist framework for entrepreneurship.
We are seeking an enthusiastic, engaged, and organized Community Support Champion to nurture relationships with our clientele, cultivate community in our FBS classrooms and online spaces, bolster the health of our internal community (the Sister team), and grow our global community of feminist entrepreneurs. This job is equal parts customer service, community organizing, teaching assistance, communications, and administrative support. You have a lot of hats and you are comfortable wearing them all.
You are a team-player, systems-thinker, cheerleader, and top-notch communicator. You help shape a company culture that is inclusive, responsive, responsible, playful, and supportive. You cultivate meaningful interactions and create a sense of belonging with our beloved clients, colleagues, press, prospective customers, and communities as we grow. You are able to connect with a wide range of personalities and are comfortable in email, online, written, phone, and in-person interactions. You create professional relationships with honesty, integrity, and healthy boundaries.
You have the patience and kindness to support students, clients, and the general public in getting their needs met within Sister, or direct them to another resource if they are not a good fit for our offerings. You can be assertive and firm, whenever necessary. You are adept at diffusing emotionally-charged conversations and de-escalating confrontations, especially in discourse around racism, sexism, classism and other forms of systemic violence.
You are responsible for managing all company communications. The general mailbox will become your purview as you filter and field inquiries. You will moderate classroom discussion threads on topics relating to feminist entrepreneurship, monitor our social media accounts, and maintain the online store. You will work with the Director to develop new strategies to deepen engagement with our current communities and convey our rich ideas and excitement for Sister to diverse audiences.
You have natural managerial skills and enjoy creating and maintaining internal systems that foster clear communication, trust, and consistency. You help Sister grow by creating a friendly, honest, and engaging environment that makes our work together richer, easier, and more fun.
A grounded, optimistic, and enthusiastic personality is a must. Strong writing ability, familiarity with feminist theory, and comfort adopting new technology platforms are also necessary. You are good at working with constraints, and coming up with creative solutions. You are fascinated with feminism and entrepreneurship, and excited to contribute to our vision. Your are eager to offer your knack for community building, excellent people skills, innate helpfulness, and your administrative aptitude to helping Sister flourish.
This position is 12 hours per week to start. Pay is $20-$25/hr DOE. The Community Support Champion works on-site in our Topanga Canyon office 2 weekdays, and from home 3 weekdays. Please note: this is a part-time employee position, not contract—you will have a fixed schedule. This position is expected to grow to 20 hours per week over the next year. We are looking for someone who wants to grow with it.

YOU ARE
FEMINIST
You are engaged with intersectional feminism. You are interested in gender/queer theory, and the feminine. You appreciate the renaissance of witchcraft and spirituality in currently happening fourth wave feminism. You are excited about our vision of feminist entrepreneurship and totally aligned with our mission.
INTUITIVE & DISCERNING
You are able to sense your needs and the needs of those around you. You trust your instincts and know how to discern, prioritize, and respond appropriately in complicated professional situations. You are self-directed and capable of managing your time and tasks without oversight.
EMBODIED
You have regular wellness practices that nurture your physical, mental, spiritual, and creative health. You take accountability for your actions and your happiness. You rarely get sick but when you do, you take care of yourself and do not subject others to your germs.

YOU HAVE
A Bachelor of Arts degree or higher. (Preference given to women's/gender studies.)
Relevant experience. Could include online community management, high-touch customer service, communications experience, community organizing, college-level teaching assistance, or similar.
A sense of humor.
Your own Apple laptop, stable home internet, and functional smart phone.
A reliable car and ability to work in Topanga Canyon 2 days per week. (Please do not apply if you cannot meet this requirement. Travel time and expenses are not compensated.)

APPLY
Please complete the online application and attach a copy of your resumé. We will respond to you within 7 business days if we'd like to move ahead.
JOIN THE SISTERHOOD!
We are currently seeking specialized contractors to advise us on best practices in the following areas:
 
Feminist Tax Accounting & Advising
We seek a California-registered tax preparer to file our 2017 taxes, review our Quickbooks and advise on in-house bookkeeping practices, as well as make recommendations for deductions and tax compliance within our industry. We are seeking a long-term, ongoing relationship with in-person meetings 2-3 times per year, and occasional phone support. You have knowledge of a diverse array of business legal structures including sole prop, LLC, S-Corp and co-op.
Please send a resumé and/or link to your professional website, as well as your rates/fees, and a little bit about yourself to hello@sister.is with the subject, I'm a Feminist Tax Whiz
LOW-FI MAC A/V TECH
We seek a lovable A/V nerd with a rich knowledge of GarageBand, QuickTime and iMovie to come to our Topanga office and give us a tutorial on proper settings and configurations for best possible quality on our in-house audio and video projects. Must have experience creating podcasts and videos with Mac-native software and hardware, as we have no intention of adopting or purchasing new systems. We may also need occasional phone support, after the initial tutorial. Our computer literacy is high, our A/V knowledge is not. Please tell us what to do with all those dials.
Send an email with your relevant experience and expertise to hello@sister.is with the subject, I've got GarageBand Dialed
MARKETING WIZARD
We seek an expert marketer to assist us in the development of a 1-year communications strategy. This will include identifying proper channels, leveraging individual platforms for community engagement, and recommendations for messaging. We anticipate implementing and maintaining our strategy in-house (we do all our own content development and copywriting). We are not looking for a content strategist. We want tactics and ideas to grow our community and connect with our ideal clients. We seek someone with a global perspective (our clients are all over the world), a passion for intersectional feminism, a rich knowledge of various messaging platforms including strengths and weaknesses, and a keen understanding of how to use social media to connect with both millennials and Gen-Xers, as many of our clients are in their 30's and 40's. Preference is given to applicants in the L.A. area who can meet in our Topanga office.
Please send a resumé and/or link to your professional website, as well as your rates/fees, and your relevant experience and expertise to hello@sister.is with the subject, I love to Communicate, Cultivate and Convert