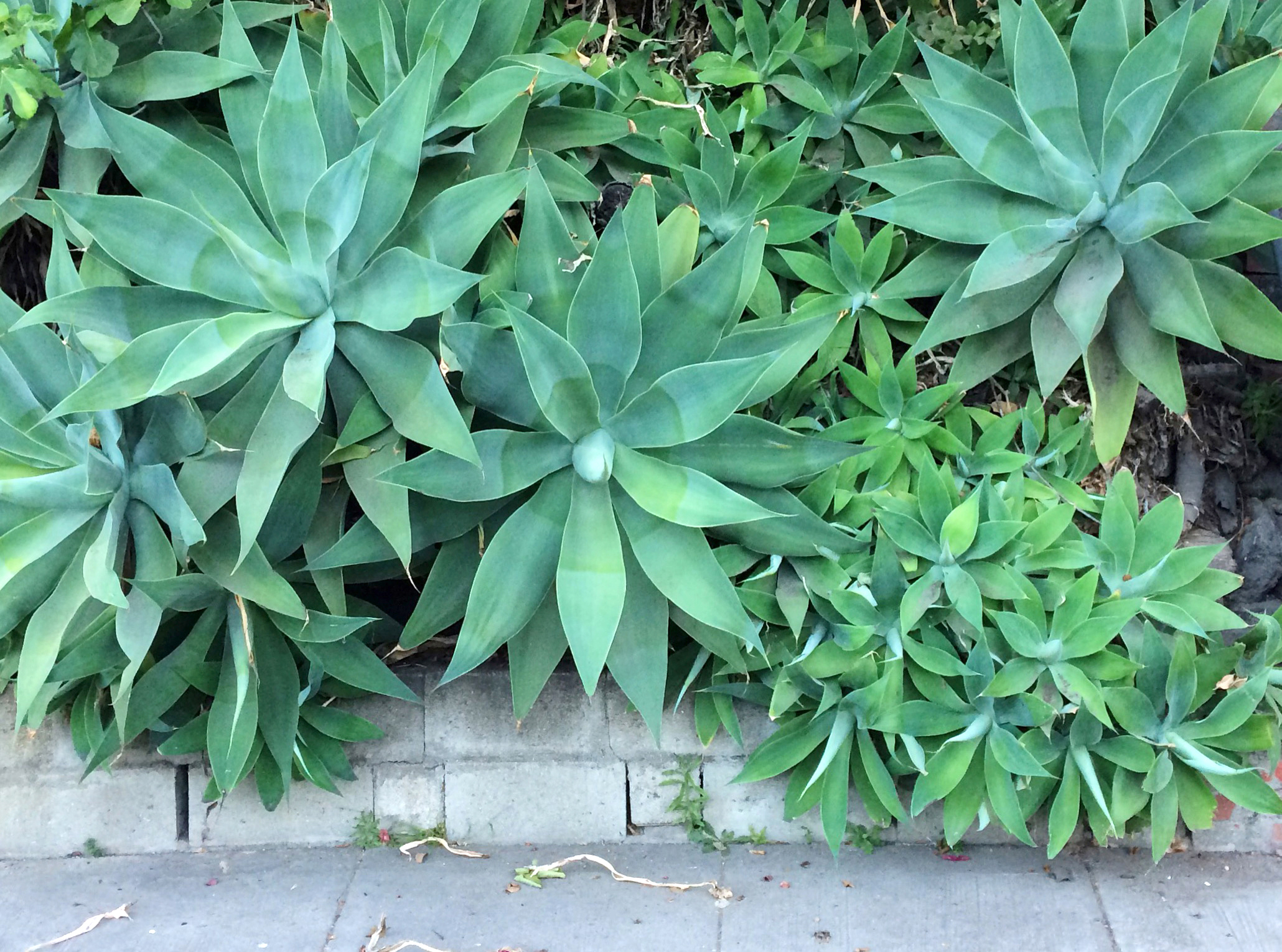 Proposals for the Feminine Economy
BY JENNIFER ARMBRUST
A holistic vision for a new economic paradigm, founded on feminine and feminist principles.
WATCH THE 20-MINUTE TALK ⇣
I'm Jennifer Armbrust, the director of Sister. I cultivate teaching and tools for the Feminine Economy and run Feminist Business School. Which begs the questions, what IS a Feminine Economy? And, can a business BE feminist?
LET'S START WITH SOME of my DEFINITIONS—


WHAT IS BUSINESS?
BUSINESS IS AN EXPERIMENT IN SURVIVAL INVOLVING MONEY AND THE CREATIVE IMPULSE.
WHAT IS ART?
THE EXPRESSION OF AN EMOTION OR AN IDEA WHERE SOMETHING IS AT STAKE.
WHAT IS BUSINESS AS ART?
AN EXPERIMENT IN SURVIVAL INVOLVING MONEY, EXPRESSION AND THE CREATIVE IMPULSE, WHERE SOMETHING IS AT STAKE.
What's at stake?
WHAT IS AN ECONOMY?
AN ECONOMY IS A SYSTEM THAT DETERMINES WORTH AND ALLOCATION.
WHAT IS capitalism?
1. an economic system: private ownership of the means of production and their operation for profit
and
2. an ideology: a belief system or worldview.
If capitalism is an economy that values masculine traits, what could another economy look like?
THE FEMININE ECONOMY
PROPOSES A NEW SET OF VALUES AND A REDISTRIBUTION OF MONEY AND POWER BASED ON FEMININE PRINCIPLES.
BY APPLYING FEMININE AND FEMINIST PRINCIPLES TO ECONOMICS & BUSINESS, WE CAN BIRTH A NEW FRAMEWORK FOR ENTREPRENEURSHIP.
WHAT IS FEMINISM?
"FEMINISM IS A MOVEMENT TO END SEXISM, SEXIST EXPLOITATION & OPPRESSION."
—BELL HOOKS
(OUR HERO & PROMINENT FEMINIST THEORIST)
I AM PROPOSING BUSINESS AS A SITE TO EMBODY OUR VALUES, CREATE NEW ECONOMIES AND EXPERIMENT WITH A REDISTRIBUTION OF POWER AND RESOURCES.
THROUGH ITERATION, EXPERIMENTATION, AND INNOVATION—IN OTHER WORDS, TREATING BUSINESS AS ART—IT IS POSSIBLE THAT WE WILL FIND A WAY OUT OF THE DYSFUNCTION OF WHERE WE ARE NOW AND INTO SOMETHING NEW.
This talk was originally commissioned by the CreativeMornings lecture series on the theme of Revolution. It was presented June 17, 2015 at the Portland Art Museum. Watch the original lecture below or on CreativeMornings' website.
If you would like to bring these ideas and ideals into your business practices and make the Feminine Economy real, join us in The Feminine Economics Dept. AKA The Sisterhood, a co-learning community for the study and application of these tenets. Launching in 2019. 🌈
© 2015-2019 JENNIFER ARMBRUST, SISTER. ALL RIGHTS RESERVED.
PLEASE EMAIL US FOR PUBLIC SCREENING PERMISSIONS & SPEAKING ENGAGEMENTS.